Diamond Plumbing: A Plumber You Can Always Count On
At Diamond Plumbing and Drain Cleaning, we provide 24/7 plumbing services for new construction, remodels, repairs, maintenance, and more. Unlike many contractors in the field, we're in this profession because plumbing is our passion. We're the positive plumbers with a can-do attitude you always hope to get on the phone but rarely find these days.
Southern Maine's Plumber
Our service range covers much of Maine's population, with a current service area of everywhere along I-95/295 from Freeport to Biddeford. As our team continues to grow, we may extend our range in the future. We have also made exceptions on a case-by-case basis. We want to be your plumber of choice, and if we can make it work, we will!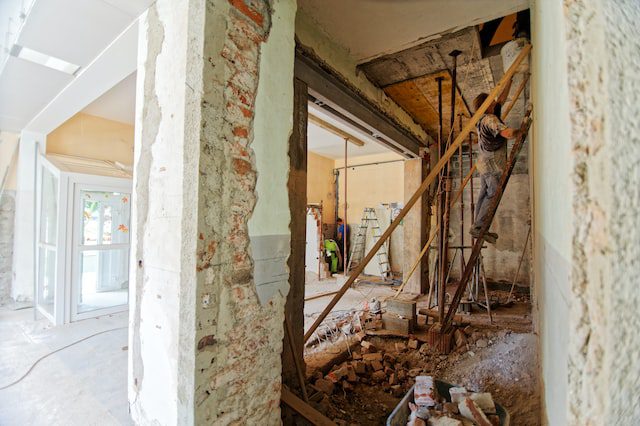 Remodel Plumbing
Whether you're remodeling your master bathroom, guest bathroom, kitchen, or any other plumbed part of your home, we're the expert plumbers that you need. We can take on all aspects of remodeling plumbing, such as repositioning water lines and drains, creating new branch drains, extending soil stacks, adding new vent stacks, removing existing fixtures safely, and installing new fixtures correctly. No matter the scale or scope of your remodel, we're here to help your job go right and go faster!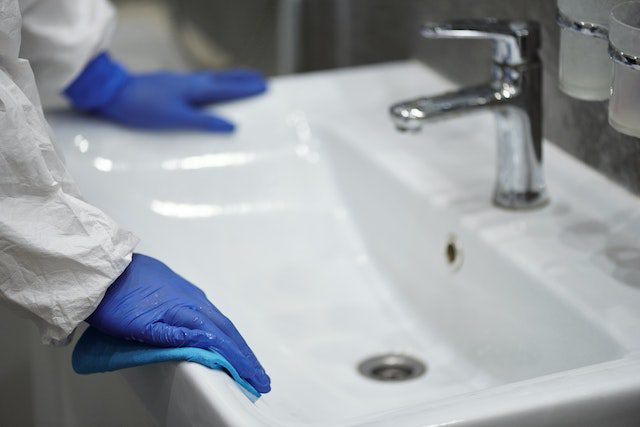 Drain Cleaning
Cleaning drains is one of those small plumbing jobs that many plumbers don't want to deal with. Snaking a line is "apprentice work," they might say. We don't think that way. We understand how complex and important drain issues can be. After all, we've been there to help our clients with real horror stories. That's why drain cleaning is in our name! Clean drains are happy drains, and happy drains don't backup and cause havoc.
Hot Water Heater
You don't realize just how important your hot water heater is to your daily life until you have to take cold showers for a week. Frankly, we don't want you to have that realization. That's why we cover the full range of hot water heater issues you might be experiencing. Whether you have no hot water, not enough hot water, or even if your hot water is too hot, we can fix your problems quickly and effectively. Our team members have been helping customers by repairing, refitting, and replacing hot water heaters for decades with great success, and we want to help you, too.
Heat Pump Services
While we're not HVAC specialists, we have been helping our clients maintain their existing heat pump systems with basic repair and maintenance. If needed, we can even uninstall a failed unit and replace it with a new one. While we don't do full installations of heat pump systems, we have a local network of friendly HVAC experts in our Rolodex to call upon if your heat pump needs are beyond our expertise. We strive to ensure that we help our clients with whatever problems they're experiencing.
24/7 Emergency Plumbing Services
When you have a plumbing emergency, you need help as soon as possible, and that's why we offer 24/7 emergency plumbing to our clients for a modest 40% overtime cost. Whether your septic system is backing up, you have a burst water pipe, or you aren't sure what's going on, but the basement is suddenly flooded, we're here to help right now.
Overtime fees for 40%
Courtesy Checks
Every time we make a service call, we offer a free courtesy check of your property for common signs of developing problems. Specifically, we're looking for the following:
Corrosion on lines that lead to line failure and leaks
Damaged or leaking pipe seals that need to be replaced
Wear and tear on water lines
Water heater corroding
On average, there are about 22 points of failure we inspect in a typical home. If you think about it, there are two waterlines for every sink & tub, one for every toilet, and drains for each of these fixtures you rely on. All of these lines age and can fail over time, so staying ahead of problems is the best way to avoid incidental damage from backups, leaks, or (in the worst case) major flooding.