Hot Water Heaters
+ Heat Pumps
Southern Maine's Trusted Hot Water Heater Installation and Maintainance Crew
Whether you need a new hot water heater or maintenance of your current system, Diamond Plumbing & Drain Cleaning is your trusted plumbing partner. With decades in the field, we've seen a wide range of plumbing systems and fixed just about every hot water heater problem out there. Trust us to solve your problem, no matter how large or small.
Need More Hot Water?
Consider upgrading your hot water tank with a new, high-efficiency heating system. Whether you want a traditional tank-based system or a tankless water heater for unlimited hot water, Diamond Plumbing can help.
Small Plumbing Problems?
Have a small problem with the hot water tank or system? Perhaps you have a leaking connection, issues with insulation, or rusty-looking hot water. No matter your hot water problem, we're here to help with the right tools and experience for the job.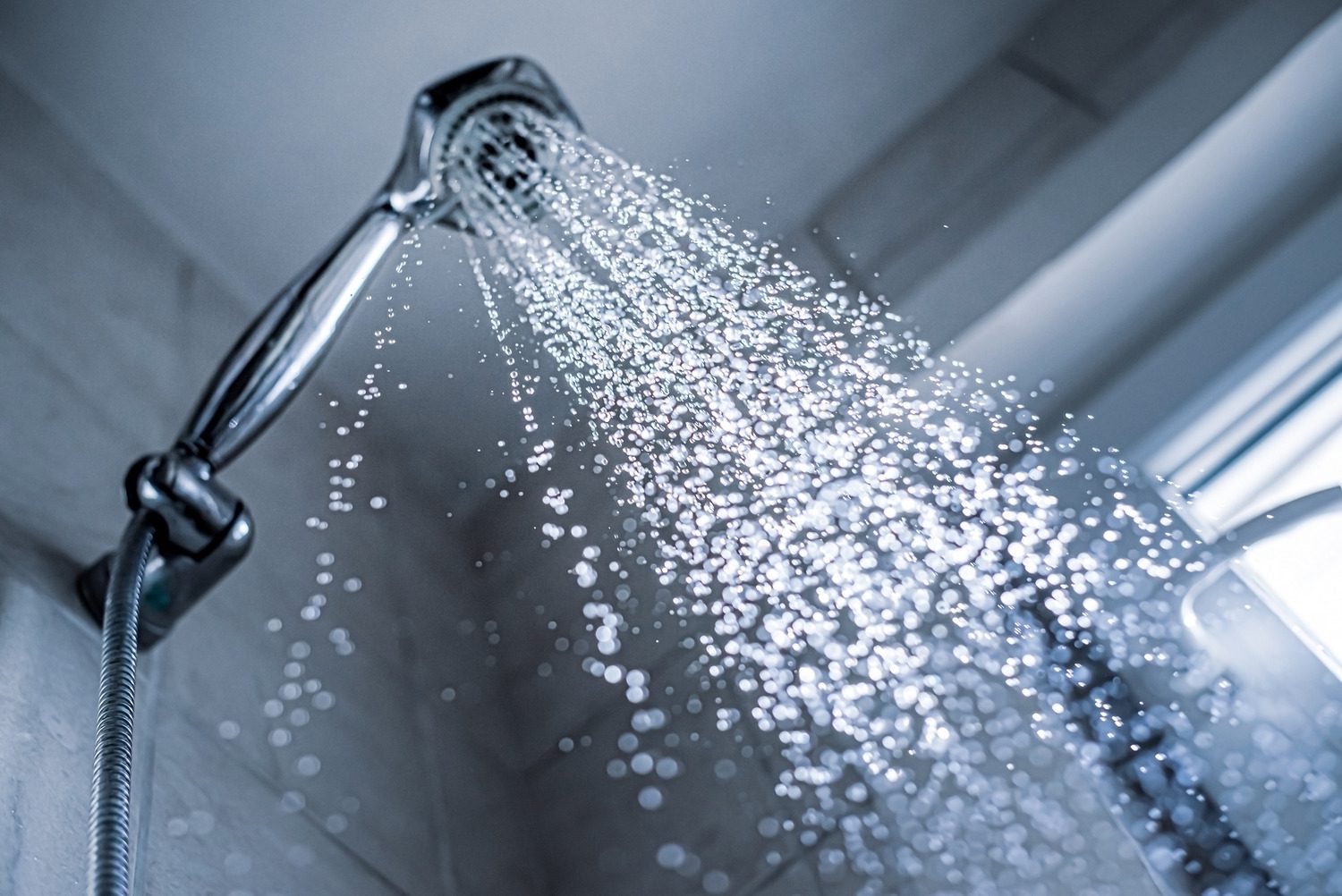 Hot Water Not Working?
Diamond Plumbing can diagnose and fix virtually any hot water heating system issue.  If the issue can't be fixed, we can replace the existing system to bring your hot water back to top performance.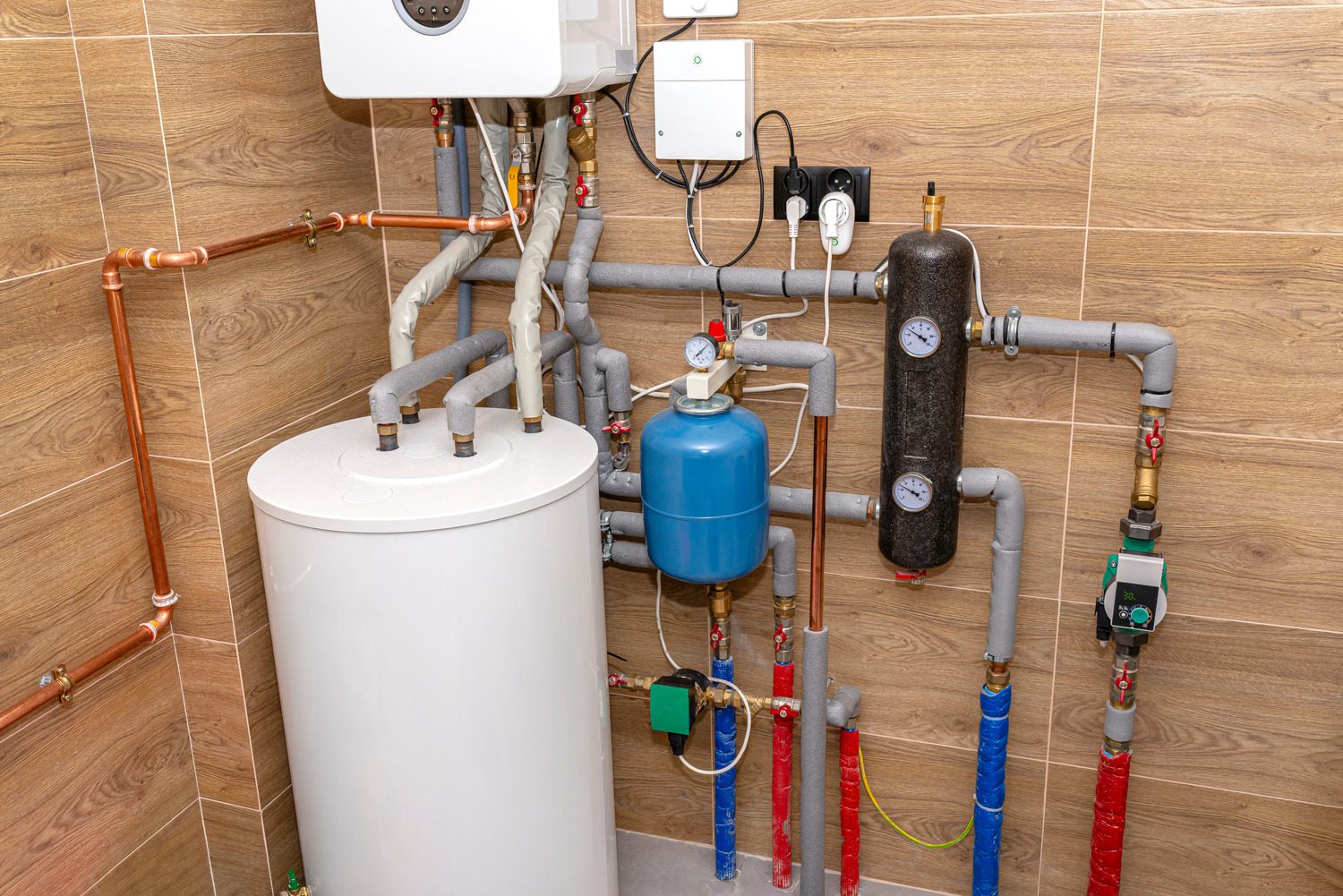 Electric, Gas, Indirect or Tankless?
No matter the type of hot water heater system you have installed, we're licensed, insured, and ready to help any time. We have the training, hands-on experience, and tools to handle any hot water system.
Hot Water Not Working?
If you're experiencing any of the following problems, odds are good that your hot water heater or a subordinate system is in disrepair and needs to be serviced by one of our professional plumbers.
Your "hot" water is cold
Your "hot" water is lukewarm
Your "hot" water is Too hot and can scald you
Your hot water is the right temperature at first, but there isn't enough of it
Your hot water has low water pressure
Your hot water tank or system is leaking
Your gas hot water system's pilot light or burner won't stay lit
Your hot water is hot as usual, but it's rusty or otherwise off-color
You are hearing weird noises when you run your hot water
Your hot water smells funny
These are only the most common signs that your hot water heater may be failing, require maintenance, or needs an upgrade. If you're having any of these problems, or a different issue, please call us to speak with a professional plumber and make an appointment.
The Diamond Plumbing Difference: Any Problem, One Solution
While many plumbers have worked on a hot water heater or two, we've installed, repaired, and maintained hundreds of hot water systems over the years. No matter what problems you're having with your hot water heater, plumbing, or drains, one call to Diamond Plumbing & Drain Cleaning will solve the problem. Our team is available 24/7 for emergency service, and we pride ourselves on responding quickly to our clients' needs.
Conventional Storage Tank Water Heater failing? No Problem.
Tankless Water Heater not working? No Problem.
Heat Pump Water Heater falling short? No Problem.
Solar Water Heater struggling? No Problem.
No matter the problem with your hot water system, we'll fix it or replace it as needed.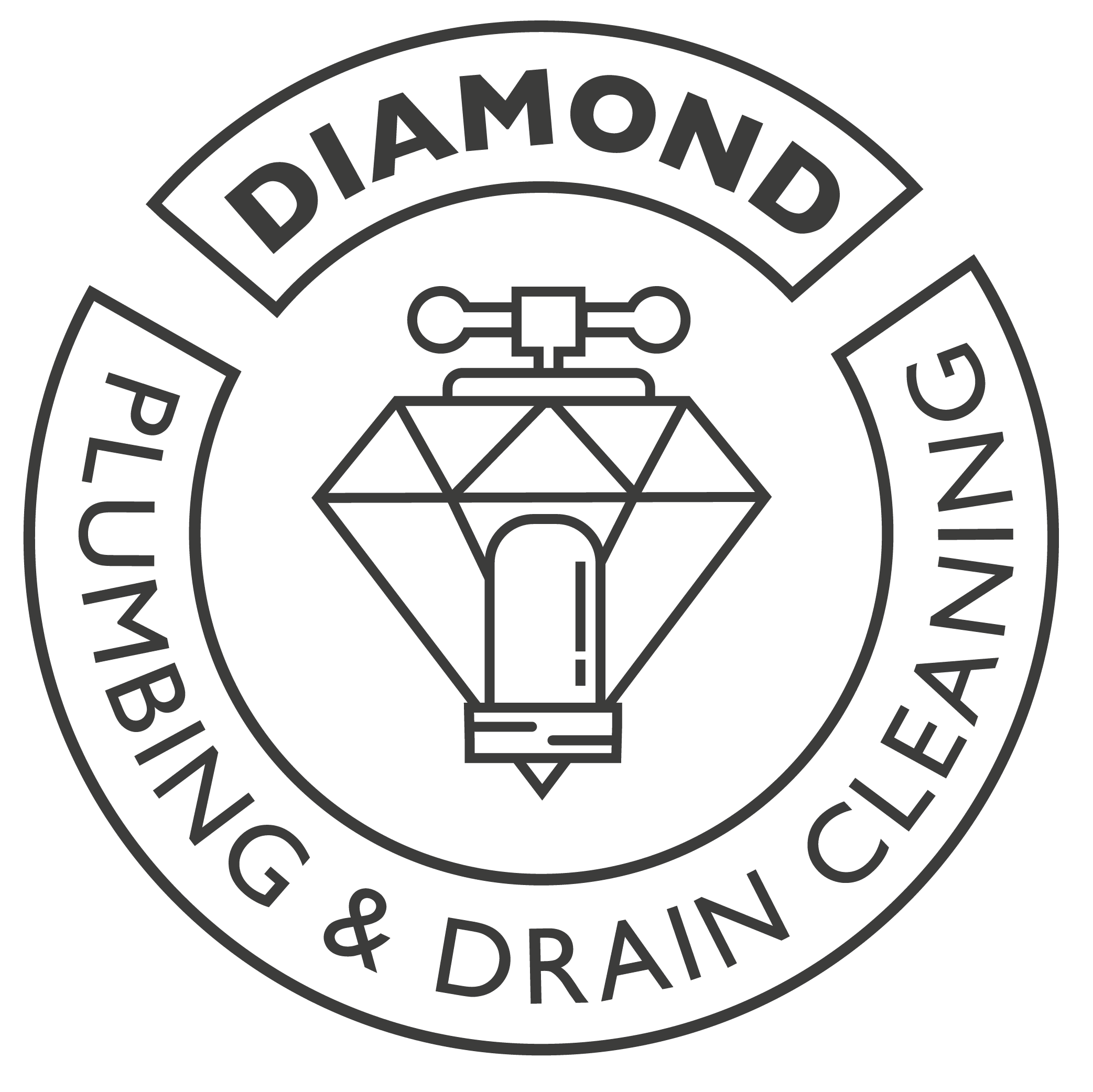 Professional Heat Pump Maintenance
While we specialize in plumbing installation, maintenance, and repair, heat pumps have become an ever more important piece of temperature control infrastructure in Maine homes.  We do not install heat pumps, but we maintain and service them for our clients as needed, using trusted, reliable brands, like Fujitsu and Daikin, on the leading edge of heat pump technology and quality.
As with all the work we do at Diamond Plumbing & Drain Cleaning, we take pride in our work helping our clients with their heat pump systems.
Courtesy Checks
Every time we make a service call, we offer a free courtesy check of your property for common signs of developing problems. Specifically, we're looking for the following:
Corrosion on lines that lead to line failure and leaks
Damaged or leaking pipe seals that need to be replaced
Wear and tear on water lines
Water heater corroding
On average, there are about 22 points of failure we inspect in a typical home. If you think about it, there are two waterlines for every sink & tub, one for every toilet, and drains for each of these fixtures you rely on. All of these lines age and can fail over time, so staying ahead of problems is the best way to avoid incidental damage from backups, leaks, or (in the worst case) major flooding.