Southern Maine's Go-to Drain Cleaning Specialist
When you need your drain cleared, day or night, Diamond Plumbing and Drain Clearing is here to help.
Professional Drain Cleaning
Drain cleaning is one of those essential services that most people put off until they just can't ignore it anymore. We all know that a clog is coming as the drain continues to slow down over time. Maybe you've tried a chemical drain cleaner that made it better for a couple of weeks. Rather than delaying the inevitable, getting professional drain cleaning is a meaningful solution, restoring your drain to like-new functionality using the tools of the trade to the best effect.
Read More
At Diamond Plumbing & Drain Cleaning, Drain cleaning is in the name for a reason. We offer the best drain cleaning services in Yarmouth, ME, and beyond. Trust us to offer the professional drain cleaning services that you need when you need them. Whether your home or business has clogged bathroom drains, clogged outdoor drains, clogged sewer lines, or clogged kitchen drains, we can help with professional, local plumbing services.
Not a lot has changed in terms of the fundamental tools and technologies used to clear drains, but the technician's skill is still an important factor. This is why you truly need a professional plumber to clear your drain lines. We have the experience and tools needed to clear virtually any drain issues.
Why You Need Drain Cleaning
If your drain is clogged, you already know you need drain cleaning as soon as possible. However, 9 times out of 10, a clogged drain doesn't come from nowhere. Typically a drain's performance will slowly degrade over time as soap scum, toothpaste, food particles, hair, and other matter slowly accretes on the sides of the pipes, slowing down your drain—eventually, this process of accretion clogs your drain entirely.
If you have a slow drain, don't wait! Cleaning out slow drains helps to prevent the frustrating clogs that render your sink or another drain useless. Skip the hassle of a useless drain or, worse, a backed-up drain with preventative drain cleaning when your drain is slowing down. This is a great service to add on for any slow drains when you have one of our plumbers in for emergency services or remodel plumbing.
Signs You Need Drain Cleaning Today
You should reach out to schedule service if you see any of these issues.
Slow Drains
Strange smells from your drains
Frequent minor clogging
Gurgling sounds from your drain
Several different drains getting slower or clogged often
These minor inconveniences can be a sign of big problems to come!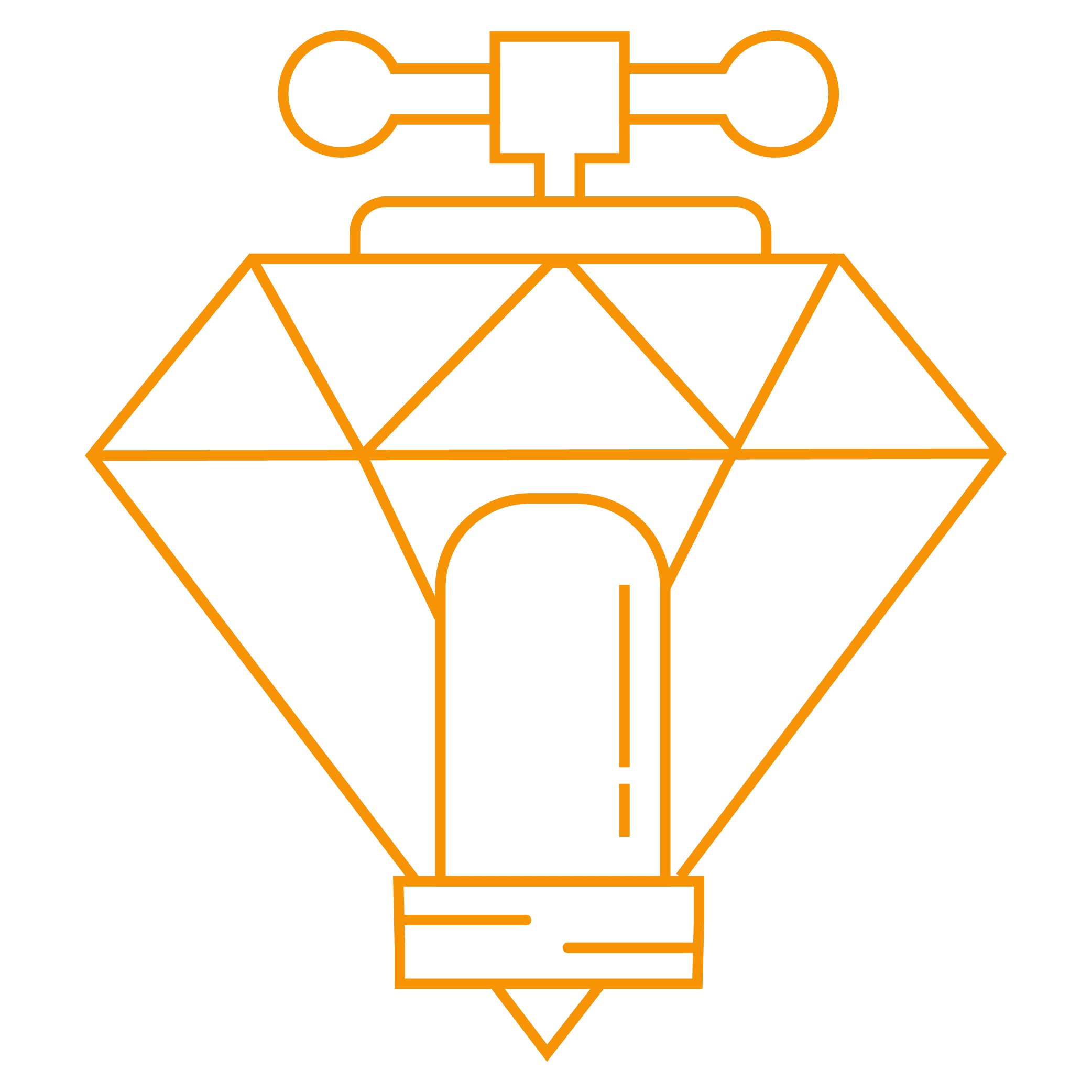 Southern Maine's Drain Cleaning Experts
With decades in the plumbing field, our hands-on experience is the difference between muddling through and hoping you're having a positive effect with the gizmos and harsh chemicals sold to do-it-yourselfers and having confidence that your drains are just going to work.
Rest assured, you can trust our veteran plumbers with even the toughest drain cleaning jobs. After decades in the field, we've seen (and fixed) it all!
The Diamond Plumbing & Drain Cleaning Difference: Your Emergency is Our Emergency
There are a lot of plumbing companies that say they'll go the extra mile for their customers. The difference with us is that we follow through on this promise in concrete ways. Most notably, we make ourselves available for emergency service anytime for our clients. Day or night, we are ready to assist our clients with any of our plumbing services, including drain cleaning.
We only charge a 40% overtime fee because, once you're our client, you're a part of the Diamond Plumbing family, so your emergency is our emergency. We will be there to help solve your plumbing problems at any time.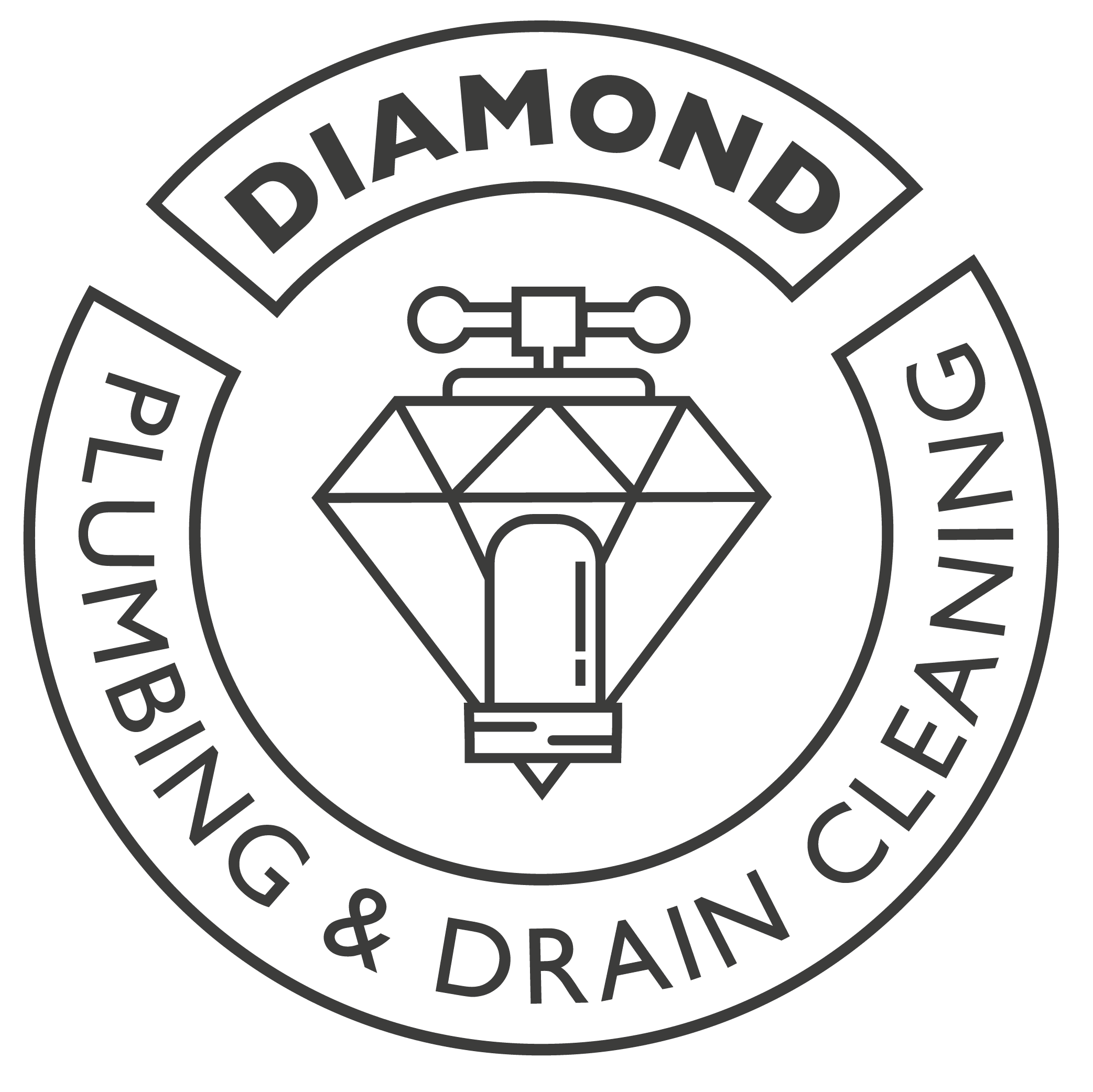 Courtesy Checks
Every time we make a service call, we offer a free courtesy check of your property for common signs of developing problems. Specifically, we're looking for the following:
Corrosion on lines that lead to line failure and leaks
Damaged or leaking pipe seals that need to be replaced
Wear and tear on water lines
Water heater corroding
On average, there are about 22 points of failure we inspect in a typical home. If you think about it, there are two waterlines for every sink & tub, one for every toilet, and drains for each of these fixtures you rely on. All of these lines age and can fail over time, so staying ahead of problems is the best way to avoid incidental damage from backups, leaks, or (in the worst case) major flooding.