Your All-Around Local Maine Plumber
Diamond Plumbing and Drain Cleaning is your local Yarmouth, ME plumber for remodels, new construction, repair, and maintenance.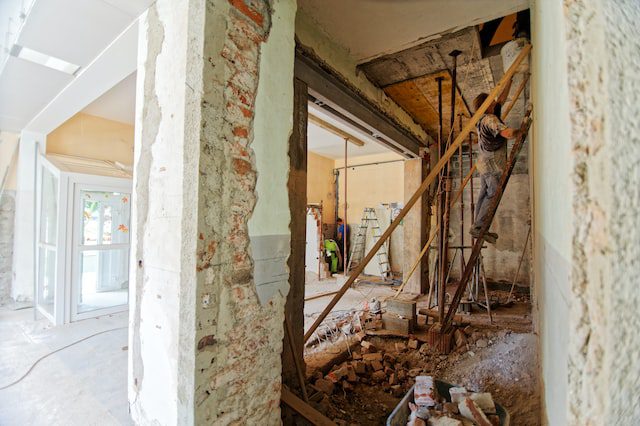 Remodel Plumbing
If you're remodeling your kitchen or bathroom, odds are good you'll need new, updated plumbing to match new fixtures, new locations, or even to increase drainage or water pressure. We have worked on hundreds of small and large remodels and understand exactly what needs to be done and strive never to be the contractor holding up your remodel. We'll work closely with your managing contractor to ensure the work gets done right and at the right time.
On average, there are about 22 checkpoints when we do remodel. For each bathroom, there are two connections at the sink, one on the toilet, and two at the shower, and these can all wear out. Replacing seals on existing pipes, checking for corrosion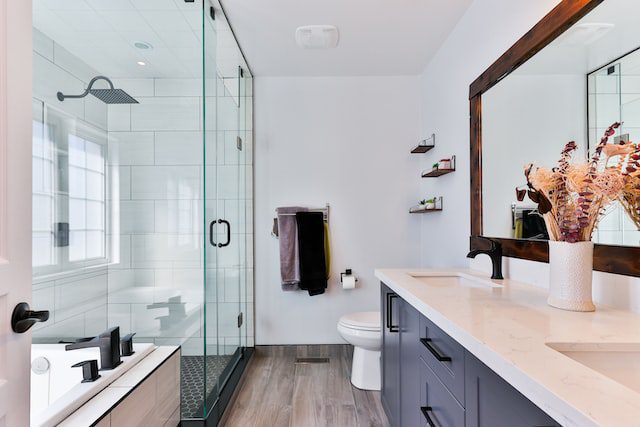 New Construction Plumbing
The plumbing system is one of the most important things to get right when building new construction. Whether it's a single-family home, an apartment complex, a new business location, a restaurant, or almost anything else, you need plumbing to ensure the space is sanitary, convenient, and up to code. We have extensive experience building new plumbing systems in all kinds of new construction projects. You can rely on our team of experts to deliver the best outcomes on schedule every time.
Maintenance Plumbing
Sometimes your drains are sluggish, a pipe has a slow leak, or you've noticed some corrosion on an important pipe joint. The plumbing hasn't failed, exactly, but it needs maintenance to perform its best and remain stable for the long term. This maintenance plumbing is often the most overlooked, as plumbers with build new plumbing or service emergencies. We prefer to provide our clients the routine maintenance that prevents emergencies and major problems from happening in the first place. If this sounds like something you might want, reach out to us to learn more.
Emergency Plumbing
We offer our existing clients 24/7 emergency plumbing for just a 40% overtime cost. This is because we understand that when you have a plumbing emergency, you need expert help as soon as possible, day or night. We value our clients and always try to treat them in the best way possible, doing the best work we can for them.
The Diamond Plumbing & Drain Cleaning Difference
There are a lot of plumbing companies that say they do good work or that they'll go the extra mile for their customers. After all, it's easy to say. The difference with us is that we follow through on this promise in concrete ways. We stick to reliable, premium brands for our products and fixtures. We make ourselves available for emergency service anytime for our clients.
There's one other key difference. We really specialize in plumbing. Unlike many of our competitors who dabble in heating systems and other contractor work. Rather than diluting our efforts by keeping up with various fields and hiring personnel with different backgrounds, we exclusively hire plumbers to provide plumbing services. We can help with some peripherals, we love to help, but our focus is on doing excellent plumbing work that assures you won't need the job done again anytime soon.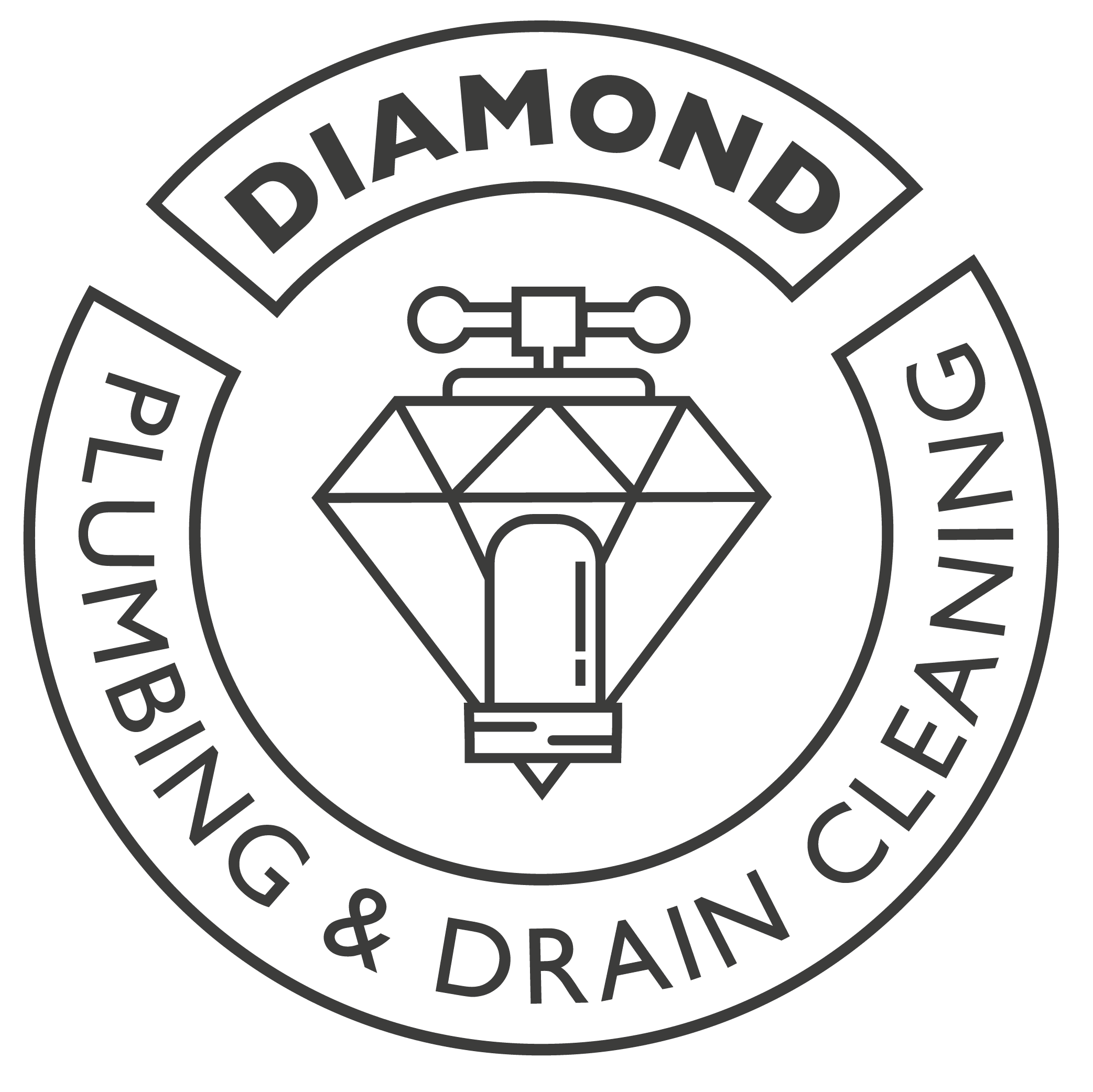 The Reliable Brands We Count On
We rely on two trusted brands for the sinks, showers, toilets, and other fixtures you count on every day: Moen and Kohler. Both of these well-known brands are industry standards thanks to their reliability, beauty, and attention to detail in their designs.
We choose to work with premium brands for fixtures because we understand that when it comes to plumbing, it needs to simply work every single time. By using the best brands and the best fixtures, your new or renovated kitchen or bathroom will be more reliable, more beautiful, and easy to use.
Courtesy Checks
Every time we make a service call, we offer a free courtesy check of your property for common signs of developing problems. Specifically, we're looking for the following:
Corrosion on lines that lead to line failure and leaks
Damaged or leaking pipe seals that need to be replaced
Wear and tear on water lines
Water heater corroding
On average, there are about 22 points of failure we inspect in a typical home. If you think about it, there are two waterlines for every sink & tub, one for every toilet, and drains for each of these fixtures you rely on. All of these lines age and can fail over time, so staying ahead of problems is the best way to avoid incidental damage from backups, leaks, or (in the worst case) major flooding.